Hello everyone! It's Day 2 for the ACSFW Olympics! Today's event: DIVING AND EQUESTRIAN!
Event 1
Now is Blaze and Speedy! Blaze is a pyrokinetic princess that can burn anything (good thing that her flame powers will not wear out in the water!) Blaze is an all-around player, and is good at flips in the air. Speedy is an agile Hedgehog who's better at the dive than the flips.
Event 2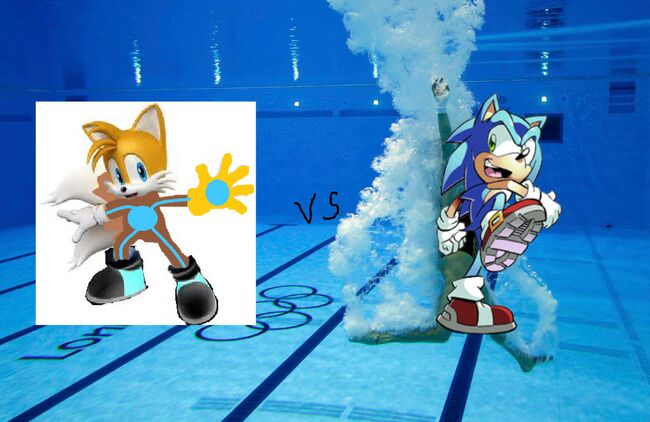 Now Mech and Sonic! Mech is a witty fox that can jump higher on the diving board. Sonic is the fastest thing alive that can stay in the air longer than anyone else before his dive.
Event 3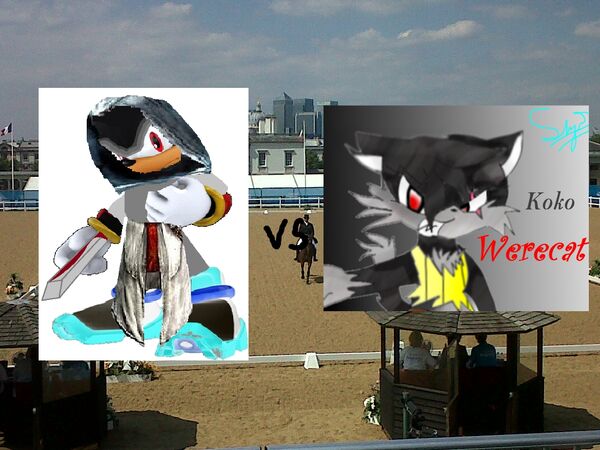 We switch from water to land and next up is Altar and Koko! Altar is also a skilled assasin and is rather nice with other people. Koko is a were cat that could possibly scare the horses by just saying "hi".
Event 4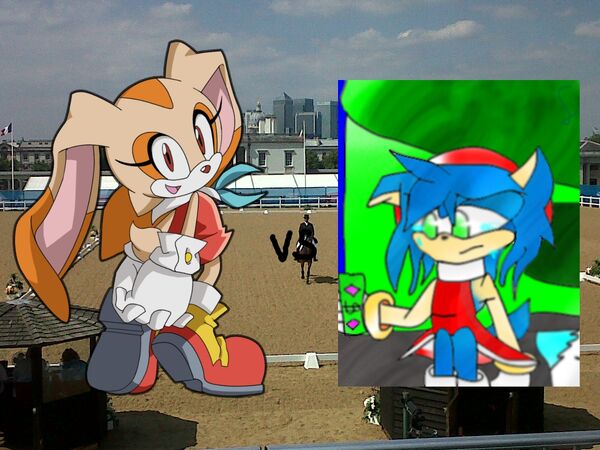 It looks like the referees wanna join too! Cream is a kind rabbit who has a pet Chao named Cheese and is calm with the horses. Sol Amy Rose is Amy Rose's Sol counterpart and can be rather competitive.
Well, that's all for today. Bye! :)
Ad blocker interference detected!
Wikia is a free-to-use site that makes money from advertising. We have a modified experience for viewers using ad blockers

Wikia is not accessible if you've made further modifications. Remove the custom ad blocker rule(s) and the page will load as expected.