Sonic Mobius supports SonAlly and SonAze
Sonic Mobius is the number 1 Amy haters comic!
There are some cameos like Mario, Rayman and Archie
Sonic Mobius rules!
Sonic Mobius shows Sallys new look!
Ren is Sonic's rival in Sonic Mobius
Sally and Amy are friends!
Sonic Mobius shows flashbacks from the Sonic games.
Sonic Mobius still rules. 
Theme Songs
Edit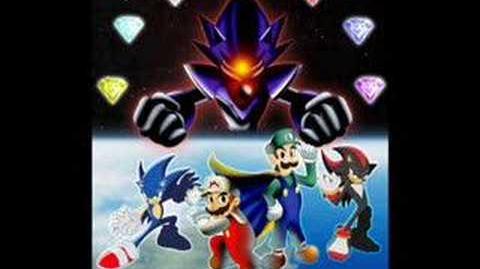 Sonic Mobius!!! JOY!!!!
Pages in category "Sonic Mobius issues"
Ad blocker interference detected!
Wikia is a free-to-use site that makes money from advertising. We have a modified experience for viewers using ad blockers

Wikia is not accessible if you've made further modifications. Remove the custom ad blocker rule(s) and the page will load as expected.