Bill Cipher the Hedgehog



Age

11

Birthdate

September 4, 2005

Sex

Male

Friends

Daniel the Hedgefox (best friend)
Sara the Retard
Blacko the Echidna (friendly nemesis)
Sonichu
Miles Tailsko Prower (sometimes)


Love intrests

Enemies

Dr. Crazynick

Debut

Family

Vanilla the Rabbit (possible mother)
Unknown Father (possible father)
Cream the Rabbit (possible sister)

Likes

Wii U
3DS
The Ren and Stimpy Show
Greeny Phatom
Nirvana Music
Bill Cipher the Hedgehog (Birusaifāzahejjihoggu in japanese) is a characther in the Sonic Fanon Community, Sonic Falls, Bill Comics, and the Bill Cipher the Hedgehog series, he is currently 11 years old (almost 12)
Backstory
Edit
TBA
Non-Bill Comics Storys
Edit
Bimbo Silver!
Edit
While Bill was walking in the street, he saw Silver acting as a female version of himself and later Bill warns him that if he acts like his female self, he will turn into that one, Silver ignores Bill and continues anyways, but after 1 minute it happened, the fake boobs turned into actual boobs, his penis was replaced with a vagina and Bill said ''I warned ya!''
TBA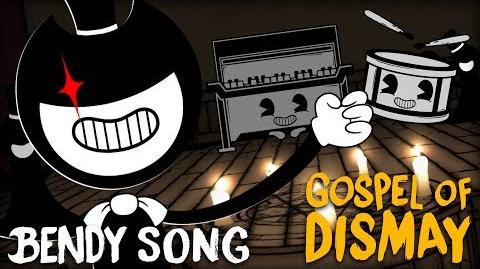 Ad blocker interference detected!
Wikia is a free-to-use site that makes money from advertising. We have a modified experience for viewers using ad blockers

Wikia is not accessible if you've made further modifications. Remove the custom ad blocker rule(s) and the page will load as expected.